The Big Red Spread
Every week we track the predictions of professional sports writers, former players, news personalities, full time bloggers and social media influencers and give them a score based on their prediction of this week's Husker game. Think you should be included?! Email us
At the end of the year, we'll calculate the winner and send a check in their name, in the amount of $100.00 to the Omaha Veterans Food Pantry. GBR!
The Nebraska Indiana Spread: Nebraska Cornhuskers TBD  / Indiana TBD;
Over/Under:  TBD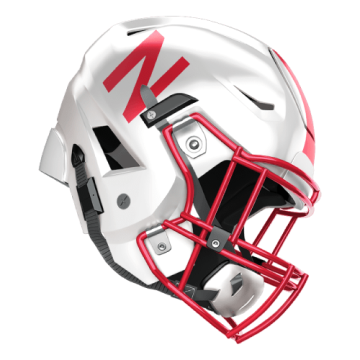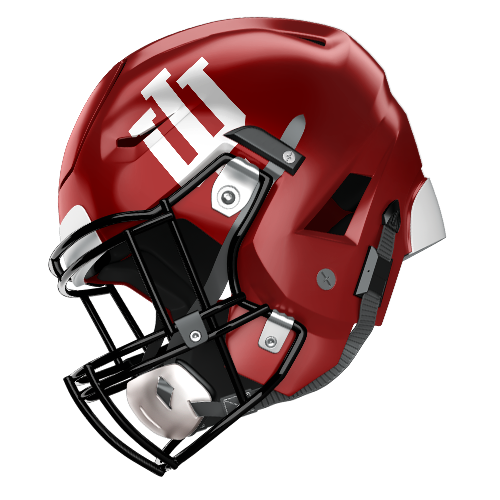 67%
MyHusker's Big Red Spread is predicting a Nebraska Victory
From the Pressbox
Picks from professional sports writers, former players, news personalities, full time bloggers and social media influencers
Leaderboard (after week 0)
This is a combined scoring based on all games this season. We're playing for a donation to the Omaha Veterans Food Pantry!
(See how we score)
Rank
Name
Publication
Score
1
Adam Carriker
Carriker Chronicles
4
2
Brian Christopherson
24/7 Sports
1
3
Joseph Maier
Daily Nebraskan
1